During the month of February, we celebrated Black History Month by showcasing African American pioneers in the world of design on the Communify Instagram page. Even though we only highlighted a few during the month of February, black designers should be shown love and celebrated daily. The design field is extremely diverse and from those differences comes amazing pieces of work that have changed the world. As a black designer, my goal is to continue the legacy of those that paved the way for me not only in graphic design but also in my community.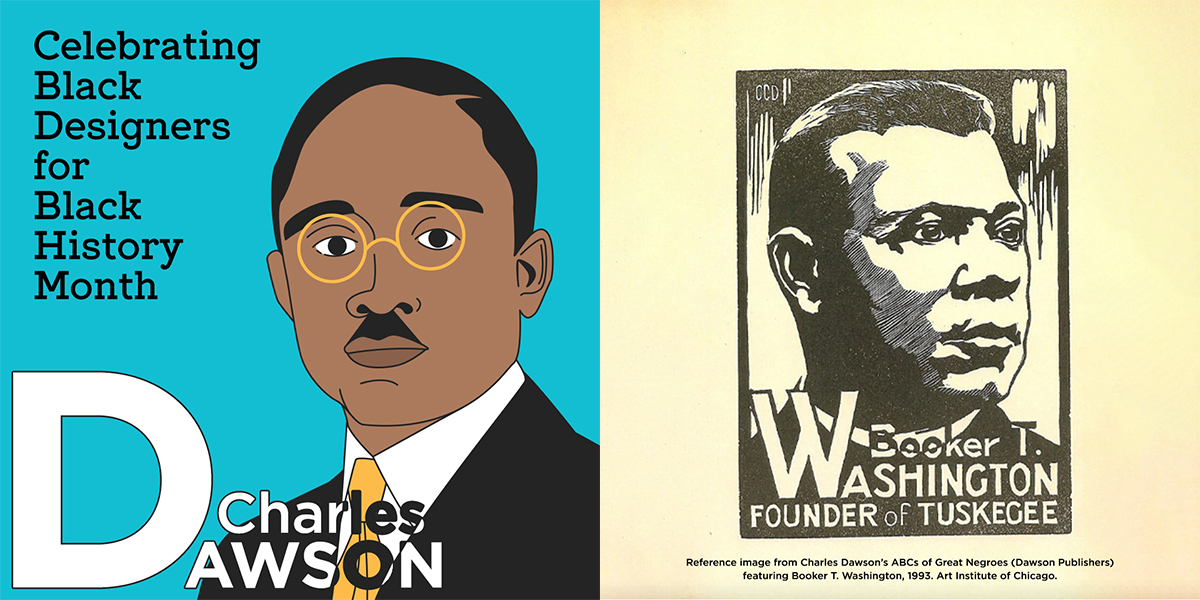 Charles Dawson 1889-1981
Charles Dawson to many is known as one of the Godfathers of "black design" in Chicago. He was best known for his illustrated advertisements and major roles in establishing black artists collectives and exhibitions in Chicago. Dawson was a huge contributor to helping black entrepreneurs strive in the 1920's by designing professional work for them. Learn more about Charles Dawson.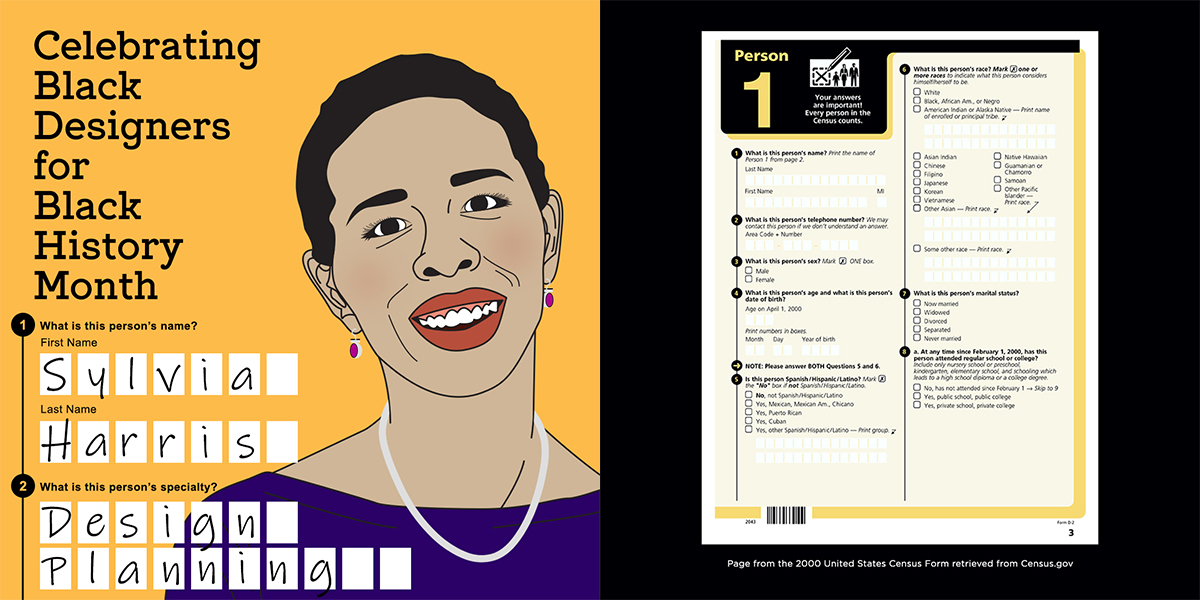 Sylvia Harris 1953-2011
Sylvia Harris was known as a pioneer in design planning and information strategic design. Also known as a "Citizen Designer", her passion was helping the public sector like hospitals and universities better communicate with the people they serve through designing and planning systems that could reach all walks of life. Her role as creative director for rebranding the US Census Bureau's, Census 2000 helped encourage under-represented citizens to participate like never before. Learn more about Sylvia Harris.



Georg Olden 1920-1975
Georg Olden was a revolutionary designer who helped pave the way for African Americans in the field of design in the corporate world. During his time at CBS as Head of Network Division of On-Air Promotions, he became a pioneer in the way graphics were used in broadcast media. He also helped produce a vote-tallying scoreboard for the first ever televised presidential election in 1952. In 1963 he became the first African American to design a postage stamp which celebrated the centennial anniversary of the Emancipation Proclamation which was unveiled at the White House with President John F. Kennedy. Learn more about Georg Olden.
Once February ends it doesn't mean celebrating black history should end with it. Black History Month should push you forward to learn more about these important figures and how they made their mark in design and how we still use those design standards today. The greatest asset of design is in the many shades of diversity of those who design.