We often get asked if the websites we build are in compliance with the Americans With Disabilities Act (ADA). People are getting more educated with website usability concerns, especially for users with disabilities, but we also know that many of these questions are a result of the increasing number of lawsuits over failed ADA compliance.
Here is a brief summary of where ADA legislation currently stands as well as our stance on website accessibility practices.
Court Rulings
The ADA does not directly apply to websites (yet). However, Title III of the ADA does apply to places of "public accommodation." This distinction is important, because if a website is considered a place of public accommodation, then that website is covered under the ADA.

The Ninth Circuit Court of Appeals issued an opinion that in some cases, a website is a place of public accommodation. A contradictory ruling by the Eleventh Circuit Court of Appeals found that a website was not a place of public accommodation. Due to these conflicting appellate court opinions, the United States Supreme Court may decide to take up the issue. Without clear and consistent rulings, this is all still murky water.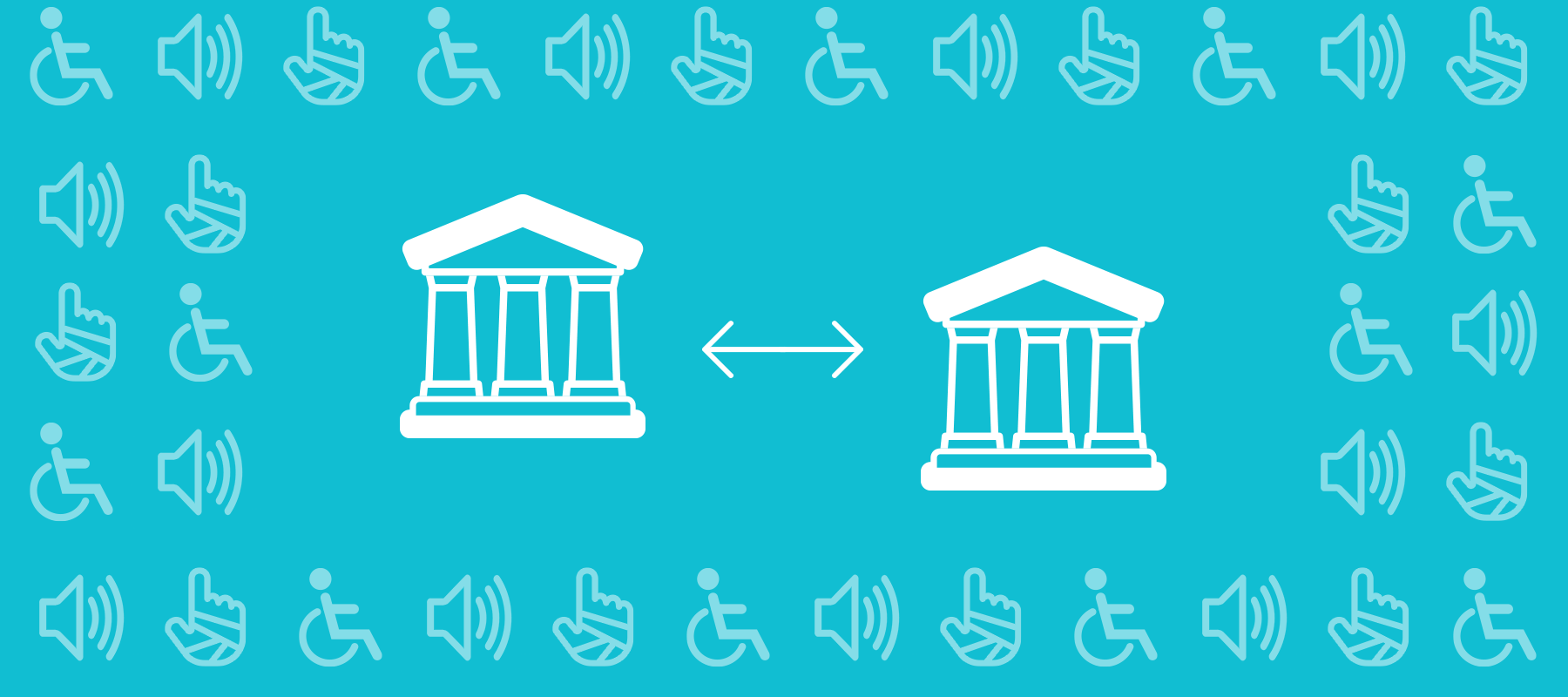 Accessibility Compliance
It's important to note that even if the ADA did apply to websites today, there is no regulation for what accessibility compliance would mean. The Department of Justice has chosen not to define a set of technical requirements and has left open to interpretation and flexibility on what compliance means.

However, another important law regarding website accessibility is Section 508 of the Rehabilitation Act. Section 508 applies only to government websites, but it references the Website Content Accessibility Guidelines (WCAG). The WCAG is the most comprehensive, peer-reviewed set of accessibility standards we have and defines three levels of compliance: A (loose), AA, and AAA (strict).
Accessibility and Inclusion
In the interest of being pragmatic, we at Communify do not get into the nitty-gritty of which websites are, or aren't, protected by the ADA. That's for courts to decide, and we are not lawyers. If you have a question about the legality of your website or app, please consult a lawyer.

We believe all websites should be accessible to the widest range of users, including but not limited to those with disabilities, and as such, we follow the industry standard WCAG. Our general policy is that any website we build will pass Level AA success criteria.

We approach all websites the same way when it comes to accessibility, regardless of their purpose or designation. You can see our writings on disability and accessibility concerns here. And, as we get more information, you can be sure to see an update here on our blog!