The Little Mermaid live-action adaptation–and its star Halle Bailey–have recently made quite a splash online, as fans had intense reactions to seeing a Black woman cast as Ariel. The casting decision has been widely praised in communities of color for bringing needed representation to Disney princesses. But in typical internet fashion, not everyone was happy. I won't be sharing any of the racist takes from Twitter, but I will happily post one of my favorite clapbacks below.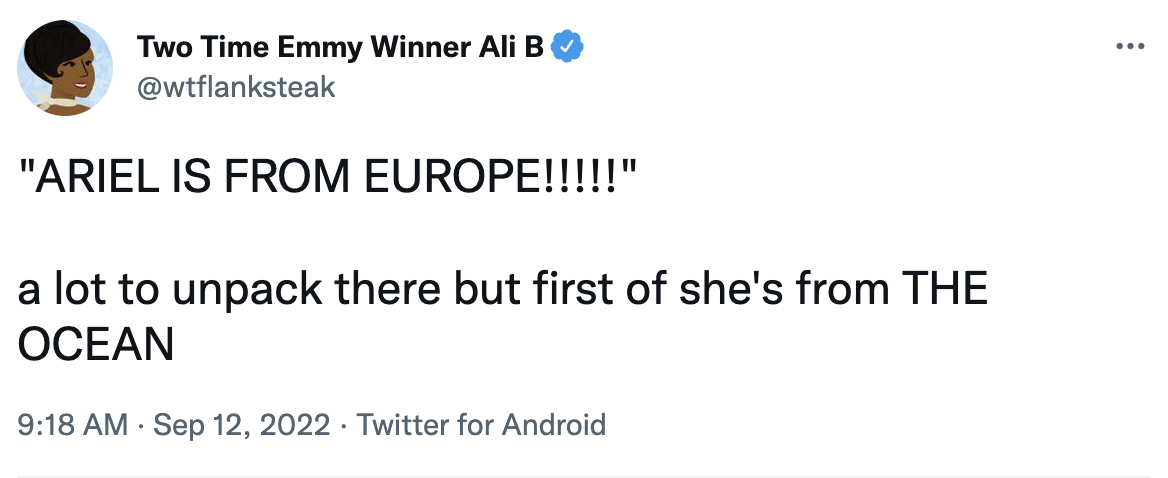 This isn't the first time people have cried foul when a character's identity has changed to reflect the diversity of people and communities in America. Do either of the two images below ring a bell?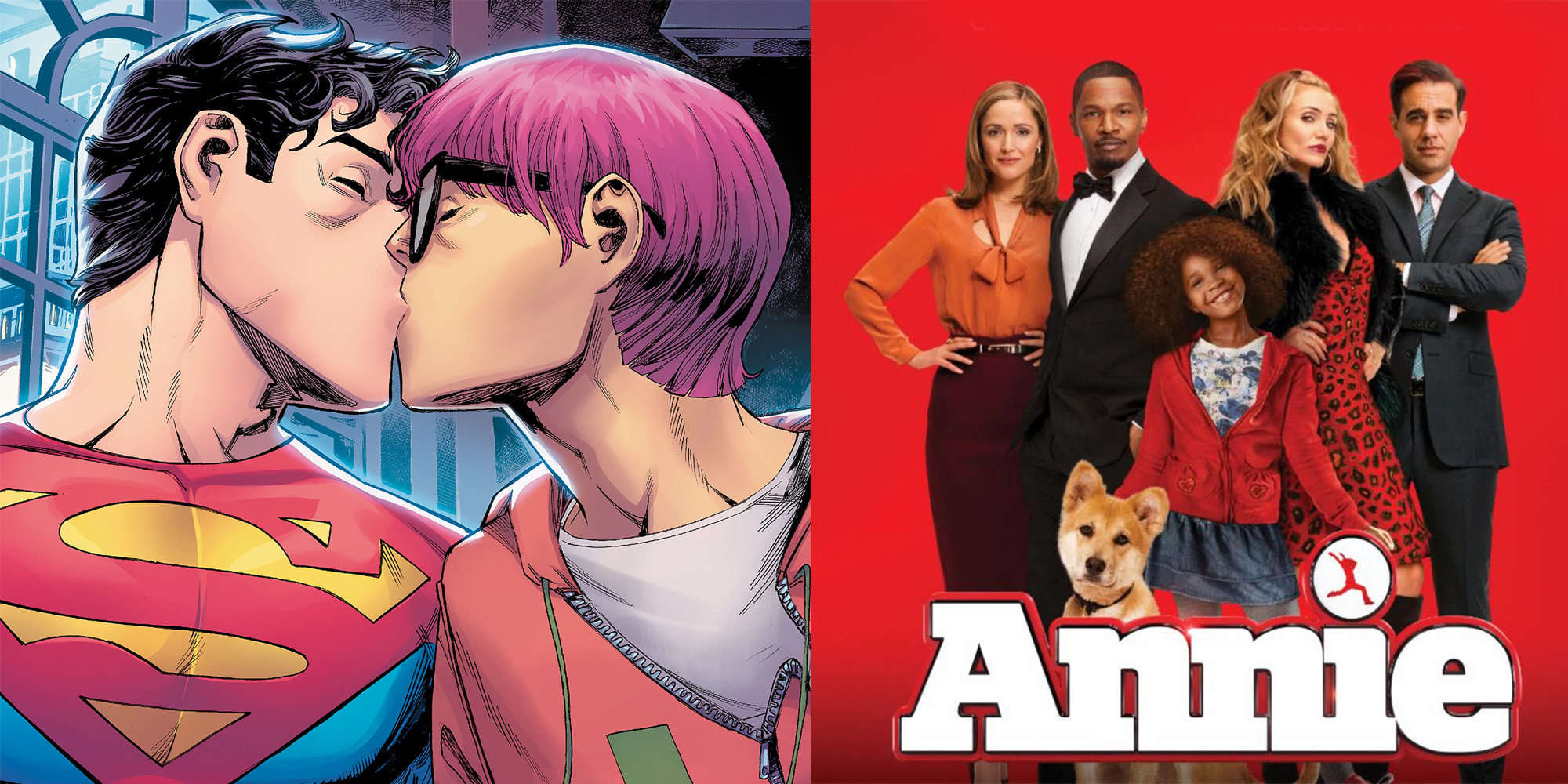 Superman (2021) - Superman is an LGBTQ character / Annie (2014) - The main character is now Black in the remake
While making sure diverse creators and voices are represented behind the scenes is perhaps more important than just diversifying one character, these changes reflect larger cultural shifts in an era where diversity is top of everyone's mind.
If we truly want to embrace diversity, we must embrace change, too: changes to our cultural norms, changes in the way we conduct business, changes in language we use, and much more.
Change can be uncomfortable, but discomfort is an inevitable and crucial part of our growth if we truly want to do better. Here are three things to keep in mind when making diversity changes in your business.
Change Your Hiring Practices, Partners, and Suppliers
The building blocks for improving diversity are formed within your own house. The way you hire, the people you partner with, and the vendors you use are all critical pieces of improving diversity. Having one or two diverse employees isn't enough if the voices and perspectives of minorities are not represented in your decision-making processes. It's important to make sure you diversify your business from the top down–from executive and managerial tiers to new hires and interns–instead of relying on tokenism that doesn't result in long-term change. Doing this properly will have a trickle down effect that both improves the impact of your work and leads to true representation and equality.
Change Isn't Going To Make Everyone Happy
Of course, not every decision you make as a company can make everyone happy. That's ok. The changes and decisions you make might be difficult, but should ultimately reflect your company's values. Cards Against Humanity recently took a stand to protect abortion access by pledging $5 towards abortion care for every order placed in a state where access is limited. Some people might see this note at checkout and decide they don't want to support this company and buy their product, but clearly, they are embracing the 'change isn't going to make everyone happy' model by putting their values first.
Click this link and initiate the check out process to see what Cards Against Humanity is doing
Change Will Open New Doors
Bold changes have the opportunity to bring in big new opportunities. In the case of The Little Mermaid, Disney seized the opportunity to not just bring in new audiences with this remake, but to uplift existing Black audiences–particularly youth–who have rarely seen themselves represented on screen. In the business world, the changes you make can bring in new customers, foster strong relationships with existing customers, and ultimately increase the bottom line by showing that you stand for something more than profit. How wide these doors open will depend on the extent of your DEI efforts, so make sure your efforts are continuous and genuine and that diverse teams are coming together to make important decisions.