No kids. No office. More travel. (When it's safe again)
COVID-19 has accelerated many inevitable changes in the world - with one of the fastest changes being the collapse of the in person office. Mega-companies such as Facebook, Twitter, and Shopify have announced policies that will allow employees to work from home forever - if they so choose. These policies will allow people to be able to work from all over the world and potentially travel much more often than they did pre-pandemic. One of the biggest beneficiaries of these new policies will be those without children - a bucket many LGBTQ people fit into.
So, if you're queer and able to take advantage of these WFH opportunities, or just looking to get away when life gets back on track, here are some great destinations to start dreaming about.
Palm Springs, California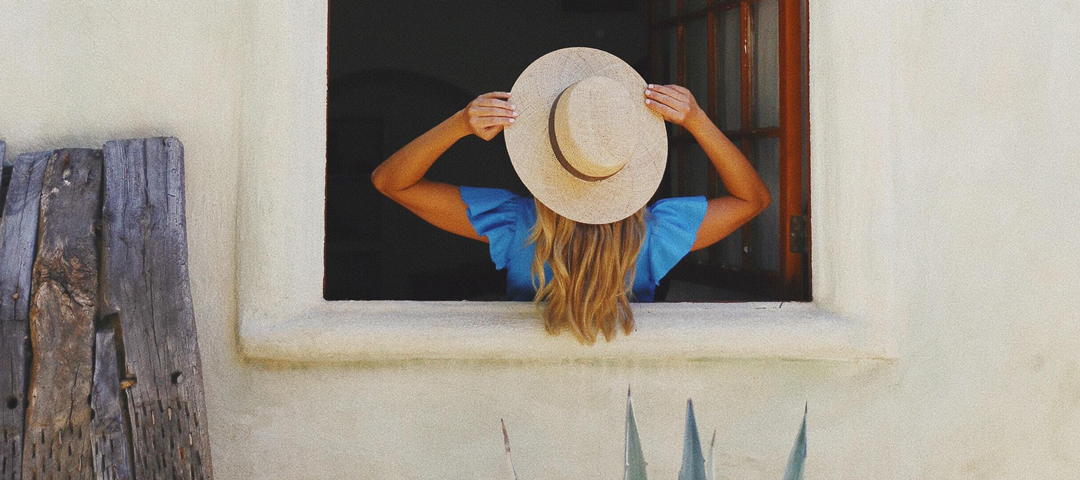 (Photo by Taylor Simpson on Unsplash)
Palm Springs, California is known for its picturesque landscape, warm weather, and LGBTQ-friendly attitude. The best time to visit is generally regarded as January to May in order to escape the hot temperatures, but many enjoy traveling in the warmer months as well. Joshua Tree National Park is also a big draw for tourists and is one of the most popular parks in the country. Finally, Palm Springs is home to two of the best queer festivals in the USA - The Dinah in May and Palm Springs Pride in November!
Key West, Florida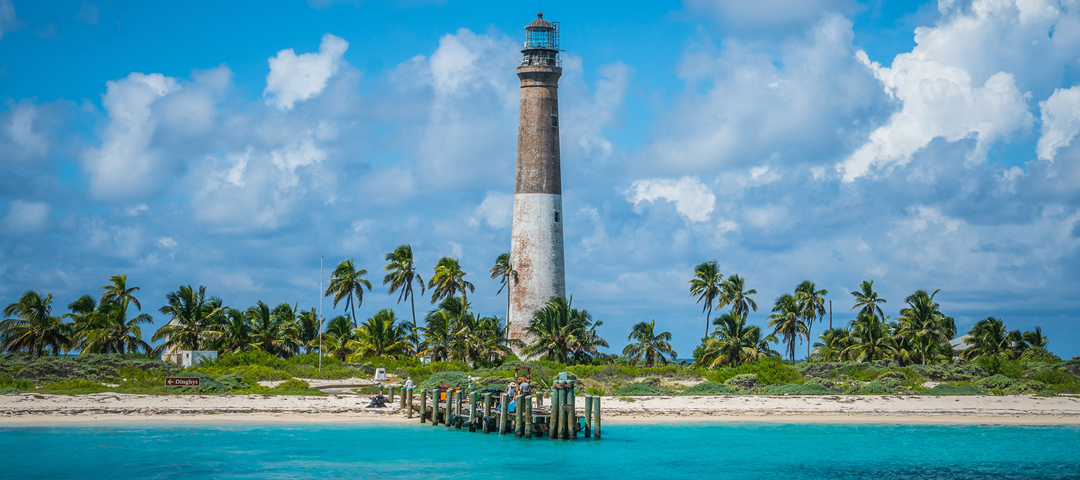 (Photo by Bryan Goff on Unsplash)
Next on the list - another LGBTQ American mecca- Key West. The city is crawling with gay owned and gay friendly hotels, many of them small enough to encourage socializing among guests. Key West (specifially around Duvaul Street) is pedestrian friendly with gay bars and local restuarants are right at your fingertips. If you're looking to get out of the city for a day or two, take a 70-mile boat ride to Dry Tortuga National Park - it's incredible.
Charleston, South Carolina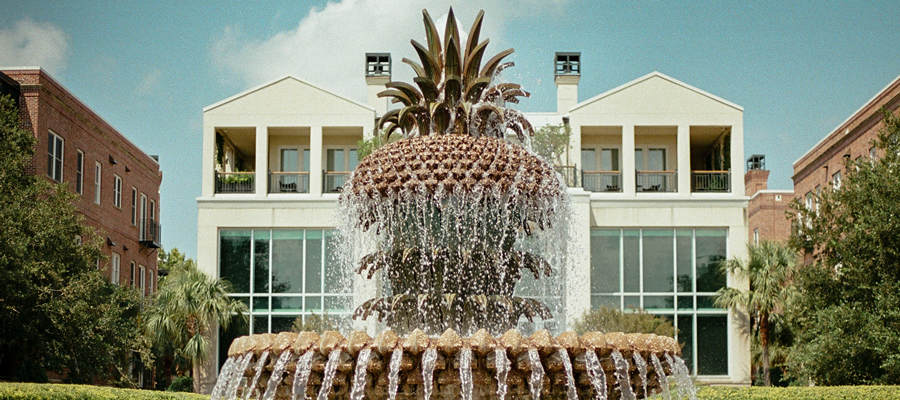 (Photo by Emmy Gaddy on Unsplash)
Charleston is constantly ranked as one of best places to visit, not only in the United States, but the world. The city is known for its colorfully painted buildings and streets lined with palm trees. One step off of the airplane and you'll feel like you're in the Old South, but with a modern, more accepting twist. I'd recommend staying downtown as there are tons of restaurants and historic sites in the area that make it a great place to walk around.
Nashville, Tennessee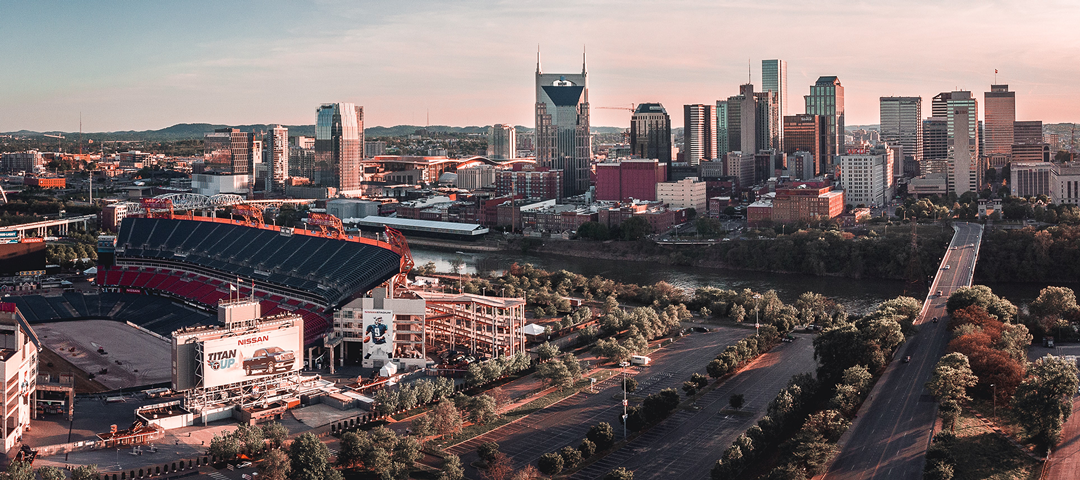 (Photo by Tanner Boriack on Unsplash)
Along with Charleston, Nashville has recently been a popular travel destination in the South, and has garnered a lot of attention from travel magazines and bloggers. Nashville is considered one of the most gay-friendly cities in the South, with much of the nightlife and community centered around Church Street. Staying around Church Street not only will put you right in the queer part of the city, but will also put you within walking distance of the scenic riverfront and some pretty amazing restaurants.
When traveling for long periods of time while also working remotely, it's important to get your bearings on the area - where to eat, get coffee, and essential supplies. CVB websites in each of the cities should be a good resource for that as many have neighborhood guides. If you're looking to take advantage of the queer scene when traveling, Gay Cities is an amazing resource with over 224 cities indexed!