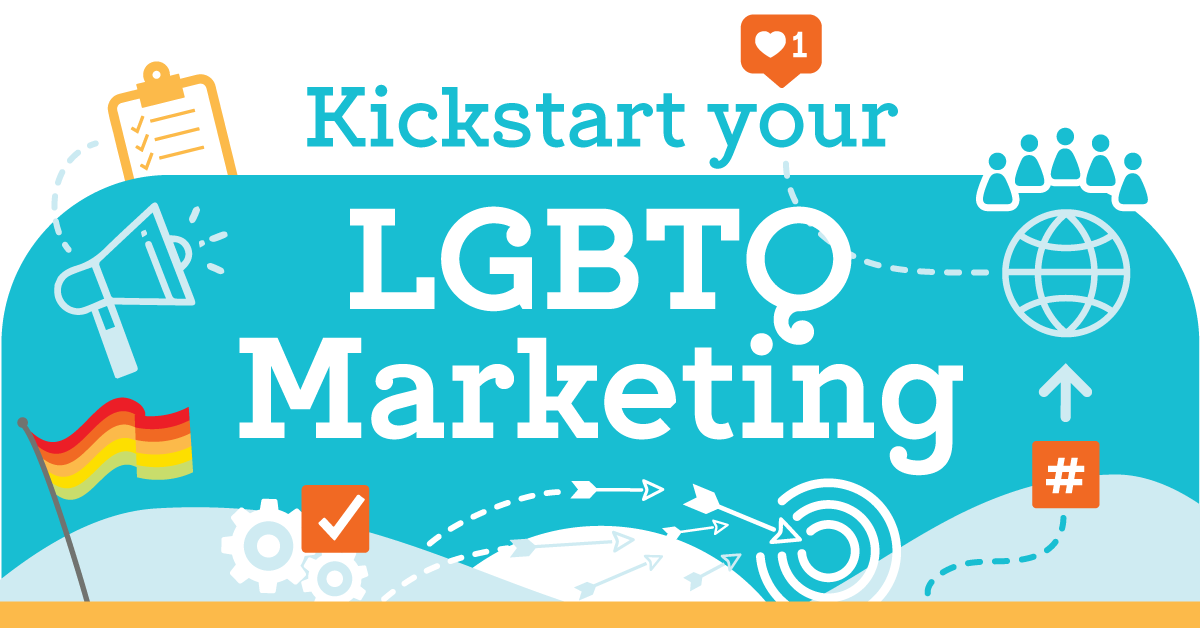 Download our guide to help you begin your LGBTQ marketing adventure!
Marketing to the LGBTQ community is about much more than hitting a specific audience. It sends a message that your company or destination is inclusive and welcoming to ALL people.
This guide will help you:
Create authentic content
Know what not to do at a photo shoot
Handle a rainbow flag appropriately
Target this audience more effectively
Focus your efforts all year round
Get started!
Fill out the form to download our guide for LGBTQ Marketing
We promise not to send you spam. We may send you relevant LGBT marketing material in the future.