At Communify one of our key beliefs is that we are all better together. As individuals we are pretty good, but put us in a room together and that's when the magic really happens. We liken it to when you bring together the key ingredients of a favorite recipe, the touchstones of a tradition, or the various members of our community.
Bunnies, Eggs & Candy
Sounds like an odd combination but when it's Easter time many people agree they are better together (who doesn't like the Cadbury bunny?).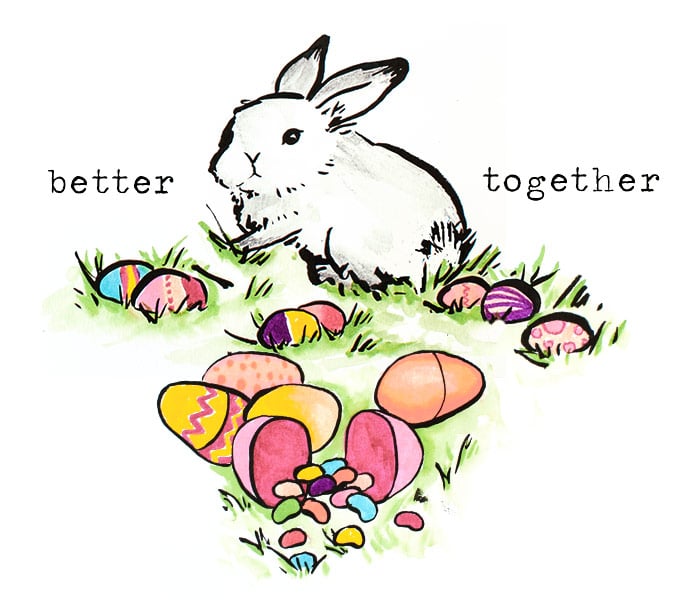 Hot Water, Tea & Lemon
When cold and flu season comes around (again) you'll want these 3 things together.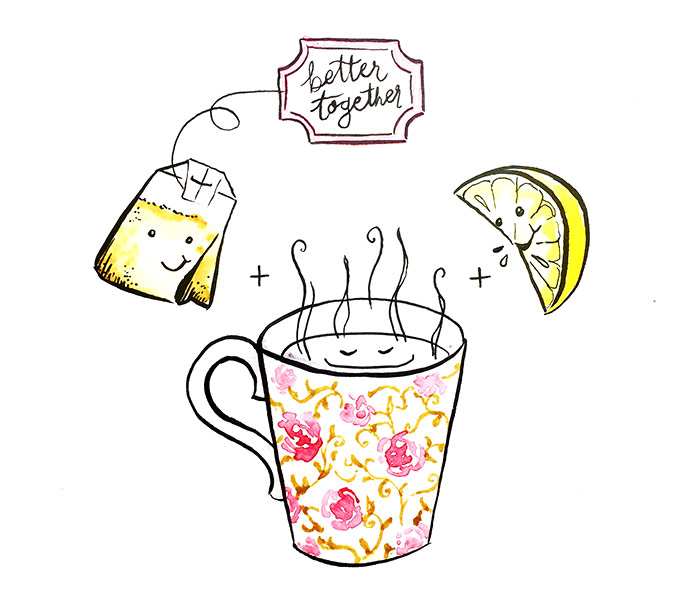 Purple, Gold & Green
Around here we tend to think this is normal, but peeps from far away may not realize… these 3 colors together mean MARDI GRAS! Which is definitely better together.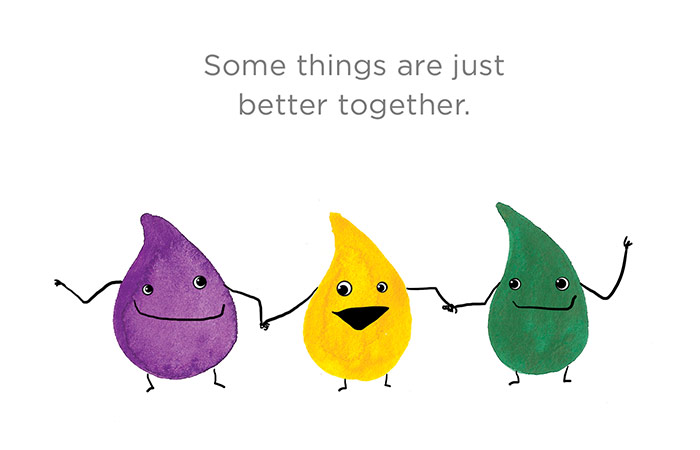 You + Me
Here's a no brainer.. you and me are obviously better together!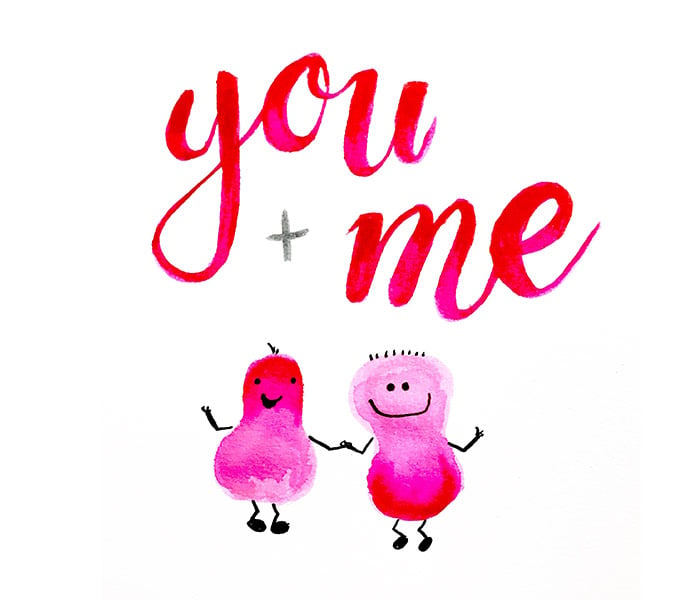 Chocolate, Marshmallow & Graham Crackers
A classic combination reminiscent of childhood summers spent around a campfire, melt these 3 together and you have a tasty treat!